Residential Landscaping
Design & Installation
Designing & installing high quality residential landscaping since 1996
A big part of the American Dream is to have your own yard. A place where you barbecue, watch the kids play, entertain friends, or just sit and relax. Your yard should be a place of beauty, tranquility and utility. That is where we come in.
Whether you want to turn your yard into a showplace that "wows" your friends and increases your home's curb appeal and value, or just want to get out from under all the lawn mowing, weeding, watering, and fertilizing so you can sit and enjoy, we can help you.
Residential Landscape Services Include:
Landscaping Design & Installation
Sprinkler System Installation & Maintenance
Tree & Shrubbery Trimming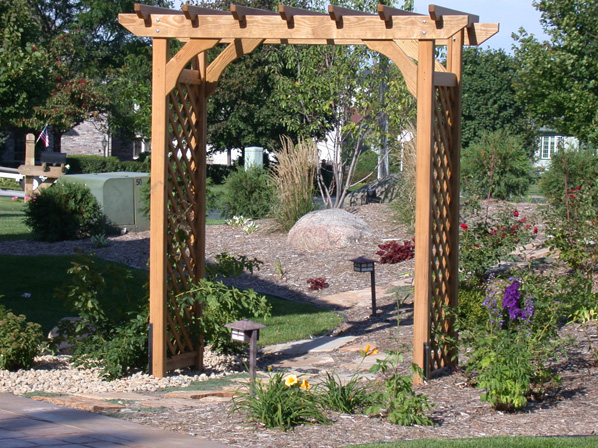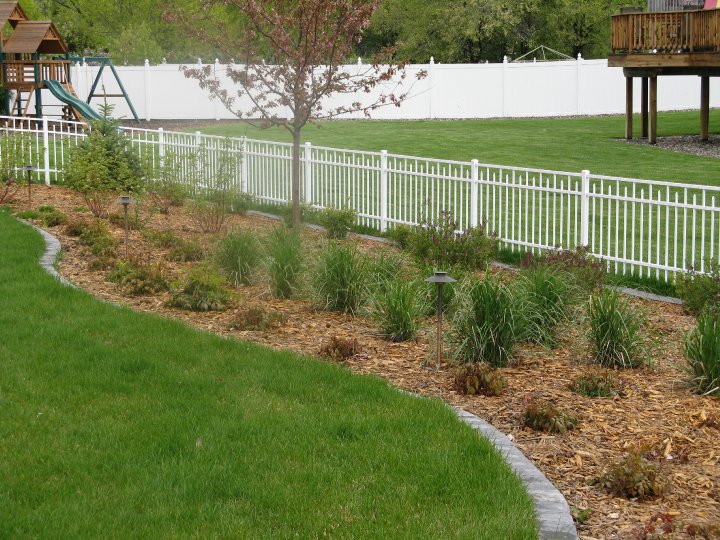 Quality Home Landscaping & Maintenance Services
Our landscape designers/architects have the skills, knowledge and experience you need to turn your yard into a thing of beauty. All of our landscape, garden and lawn services are custom designed to fit your taste and lifestyle. If you do not see something listed above just give us a call and ask!
Our work is sure to impress, we offer free estimates, and are excited to show you how affordable having a professionally cared for lawn can be!
info@lawncarecompanymn.com
1318 McKay Dr. NE
Ham Lake, MN 55304
Let's Build Your Dream Yard Together
Carefully blended and maintained colors and textures will not only add curb appeal and value, they will also serve as a source of daily pleasure. Contact us and you won't regret it once you see the type of landscaping and lawn care work we offer to our customers!