Commercial Cleanup
It is our business to make the landscaping of your business look good! A Minnesota winter deposits lots of sand, chemicals and debris in landscaping, sidewalks, and your parking lot. As much as we enjoy watching that last pile of snow melt, we know it leaves a large, unsightly mess in its wake, and we're here to clean it up.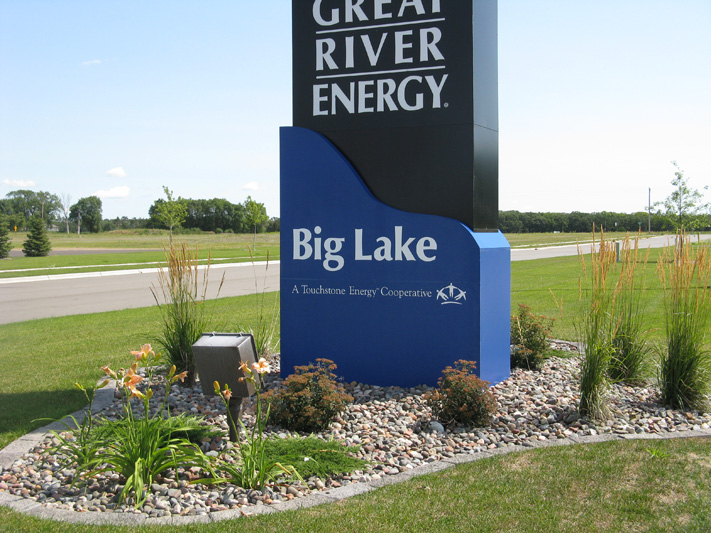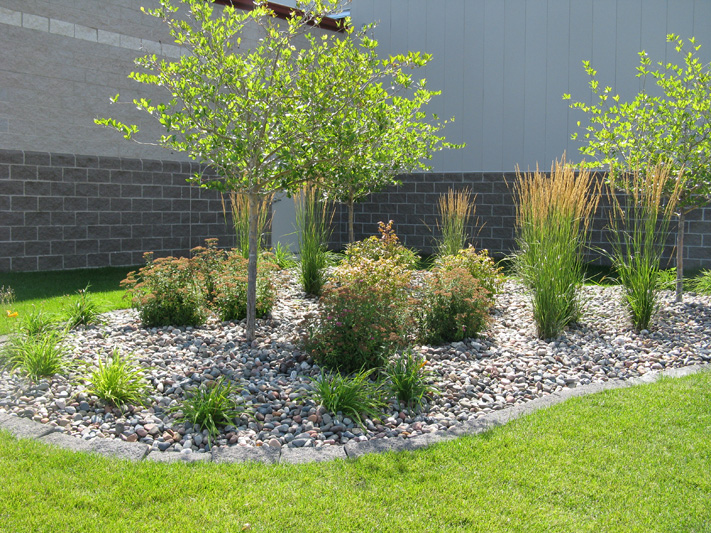 The Process
Our professionals will be more than happy to work with you in scheduling a time when little or no traffic impedes the process. This will not only permit us to do the kind of job we can be proud of, it also allows us to create a minimum amount of inconvenience for your customers and employees.
Once your landscaping, parking lot, and walks are all cleaned up you will be able to enjoy how good everything looks again!
info@lawncarecompanymn.com
1318 McKay Dr. NE
Ham Lake, MN 55304
Let's Build Your Dream Yard Together
Carefully blended and maintained colors and textures will not only add curb appeal and value, they will also serve as a source of daily pleasure. Contact us and you won't regret it once you see the type of landscaping and lawn care work we offer to our customers!