creating high quality Lawns & Landscapes
Earning your living by doing something you thoroughly enjoy is a dream come true! For us that dream is about working outdoors and watching nature do its work, using tools and equipment and experiencing the change in seasons. That is part of what bring us to work each day!
Best of all though, is pleasing the people we work for! Listening to what they envision, applying our skills and knowledge to the task, and seeing the delight when the project is completed. At the end of the day, that is even better than a paycheck.
We want to serve all of your outdoor needs! We want to hear your landscaping vision, create a design that meets your approval, and then turn it into reality. We want to grow rich, thick grass in your yard and then manicure it to perfection. We want you to count on us to remove the snow from your driveway or parking lot so you never have to worry about getting stuck.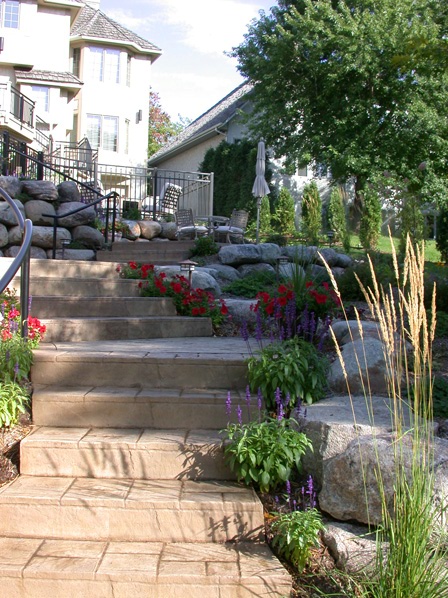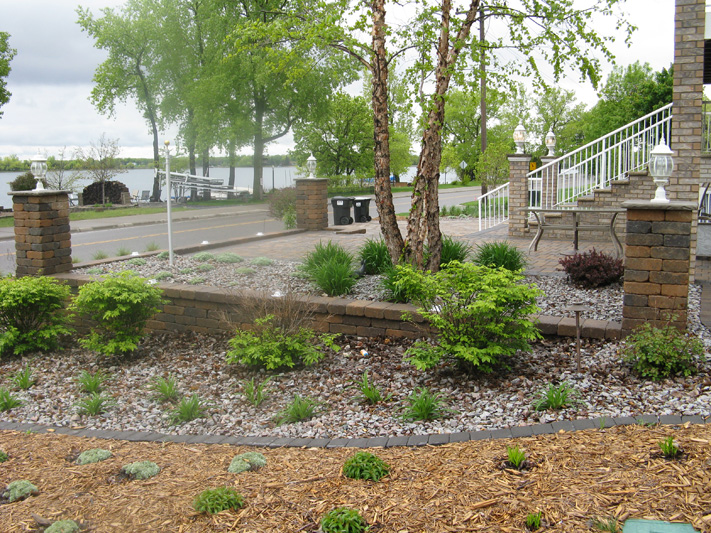 Quality Landscaping & Lawn Maintenance Services
As certified landscape architects/designers, master gardeners, and skilled workmen we can do it all from underground sprinkling systems, lawn and garden fertilization, outdoor accent lighting, and lawn mowing to parking lot striping and sweeping, driveway and parking lot seal coating, water fall construction, boulder and block.
Whether your need is commercial or residential we have the knowledge, equipment, and experienced manpower to do the job.
Nothing would please us more than to have you schedule a FREE consultation and estimate so we can hear your needs and ideas, surprise you with our affordability and please you with our work.
info@lawncarecompanymn.com
1318 McKay Dr. NE
Ham Lake, MN 55304
Let's Build Your Dream Yard Together
Carefully blended and maintained colors and textures will not only add curb appeal and value, they will also serve as a source of daily pleasure. Contact us and you won't regret it once you see the type of landscaping and lawn care work we offer to our customers!