Commercial Landscaping
Design & Installation
Designing & installing high quality commercial landscaping since 1996
The landscaping that frames your building is your company's image presented to the public every day. It is that "first impression" you make in welcoming visitors, clients, tenants and employees. It makes a statement and lets the world know that you are attentive to detail and do things right!
Our experienced professionals will enhance the beauty of your grounds with innovative landscaping designs. We also provide exceptional commercial lawn maintenance services to a wide range of commercial properties, including large corporate campuses, office parks, retail shopping centers, apartments and city parks.
Commercial Landscape Services Include:
Landscaping Design & Installation
Sprinkler System Installation & Maintenance
Tree & Shrubbery Trimming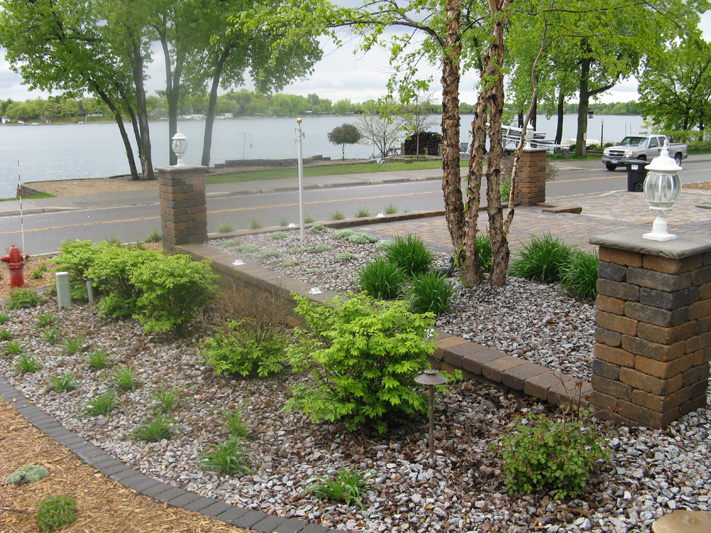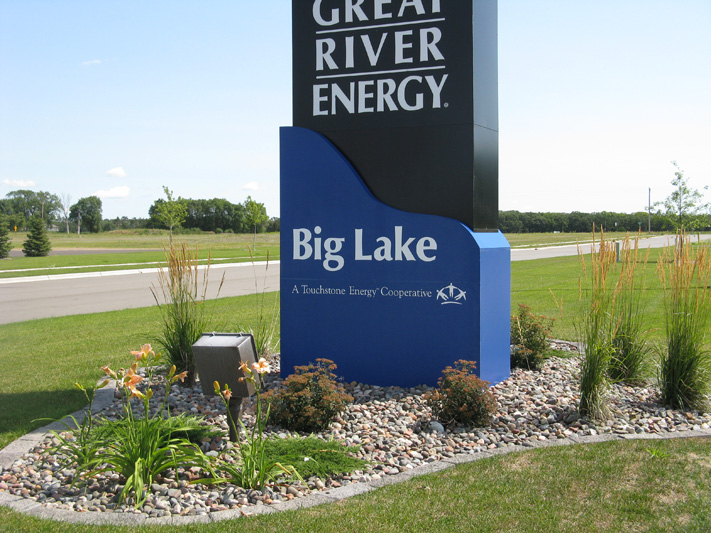 Quality Landscaping & Maintenance Services
From design to installation and maintenance, we have a track record of completing projects on budget and ahead of schedule. And our experienced maintenance teams set the standard each day in planting, weed control, pruning, irrigation management, soil analysis and fertilization.
Our work is sure to impress, and your finished job will make certain your first impressions are good ones!
info@lawncarecompanymn.com
1318 McKay Dr. NE
Ham Lake, MN 55304
Let's Build Your Dream Yard Together
Carefully blended and maintained colors and textures will not only add curb appeal and value, they will also serve as a source of daily pleasure. Contact us and you won't regret it once you see the type of landscaping and lawn care work we offer to our customers!