Commercial Fencing MN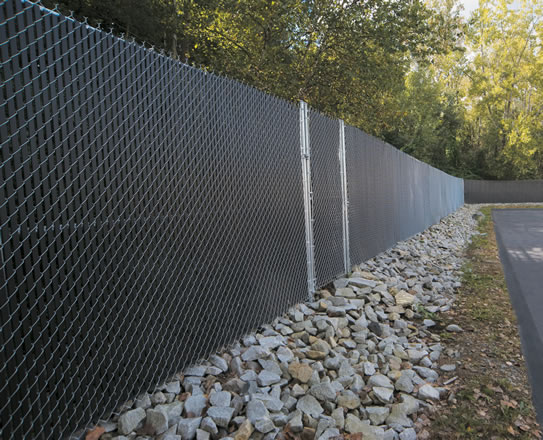 Lawn Care Outdoor designs and installs commercial grade fences for perimeter security and access control needs at industrial, institutional, municipal and government sites.
If your purpose is to monitor, control and restrict access to a specific area, we offer state of the art systems, thoughtfully designed, and professionally installed and guaranteed to meet your needs.  Each fencing system we design blends aesthetics with utility to provide you with the best solution available.
The Lawn Care Outdoor is committed to starting and completing your project on time and within your budget.  We strive to create minimal inconvenience and interruption to your daily business flow as we go about our work.
Whether your needs are commercial or residential, the Lawn Care Outdoor offer you a FREE consultation and estimate on all of your fencing and security needs. Contact us today!